EST. 2015

SAG

A

DESIG

N

We can help you successfully tell your brand's story.

EST. 2015

COLLABORAT

E

Collaboration is paramount at Saga Design.

EST. 2015

PURPOSEFU

L

The stronger your story, the stronger the connection.

EST. 2015

HANDCRAFTE

D

Your story is skillfully crafted by hand.

EST. 2015

EXCELLENC

E

The most successful brands are backed with passion.
ABOUT
NOW WHAT'S WITH THE NAME?
Our business is helping you tell your story and building your brand. We combine a creative approach with great design and technological expertise to achieve your goals and get your results. Saga Design is a collection of people who think and work with you to face the challenges of today's marketplace.
Saga Design Group was named after a Norse goddess known for her wisdom, storytelling and poetry. We like to think we channel our inner goddess' to tell your story through design that conveys your unique passion for your product or service.
WORK
TAKE A LOOK AT OUR STUFF.
The stronger, more consistent your story, the stronger the connection. And the more likely someone will choose you and your products. People trust the things they know. We help you make sure they know.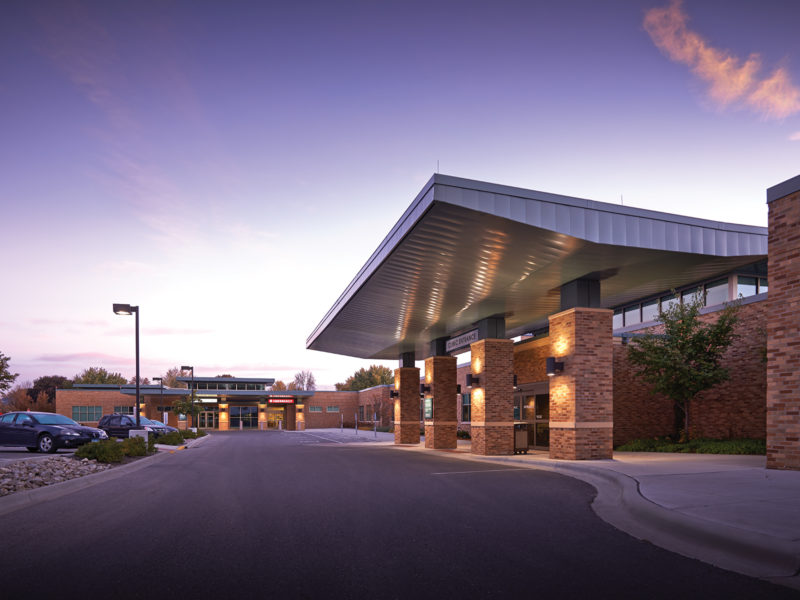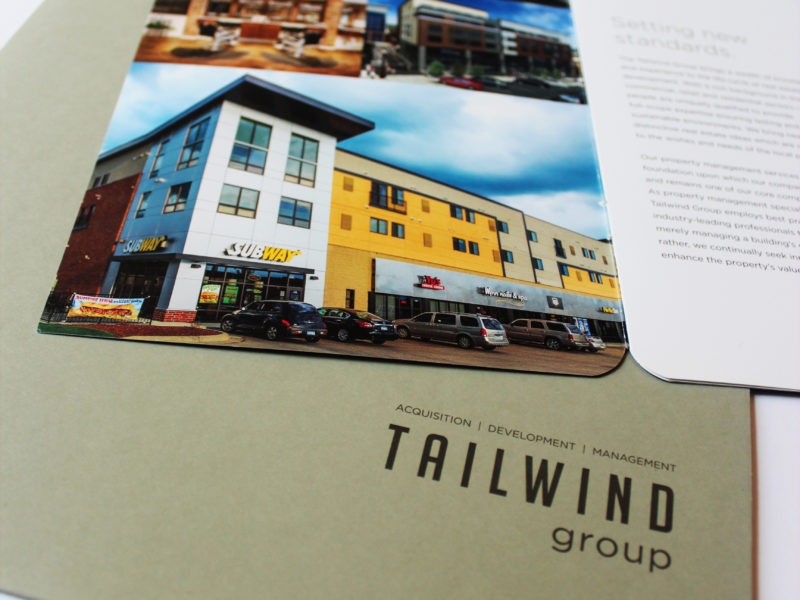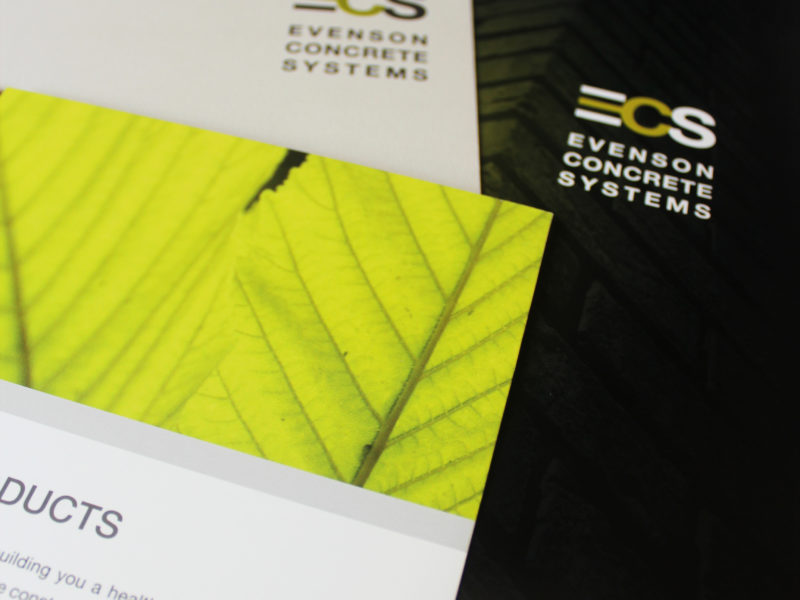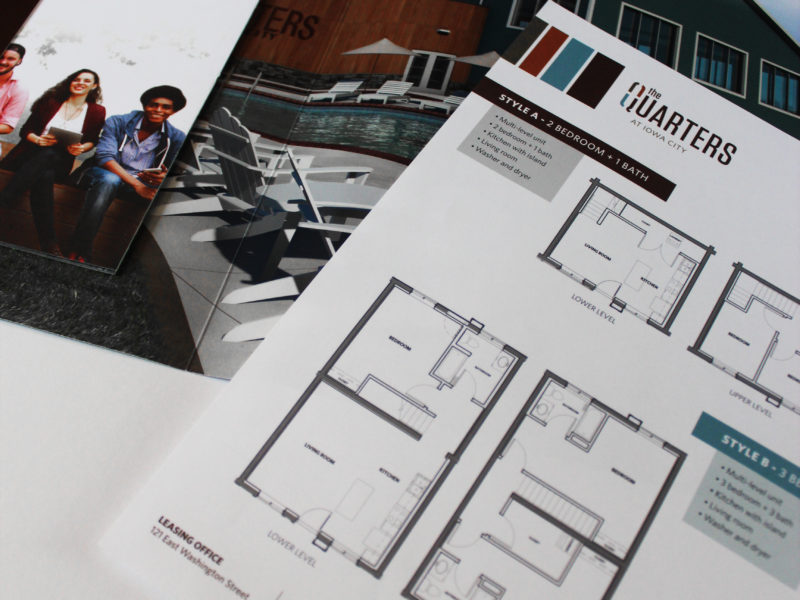 THE QUARTERS AT IOWA CITY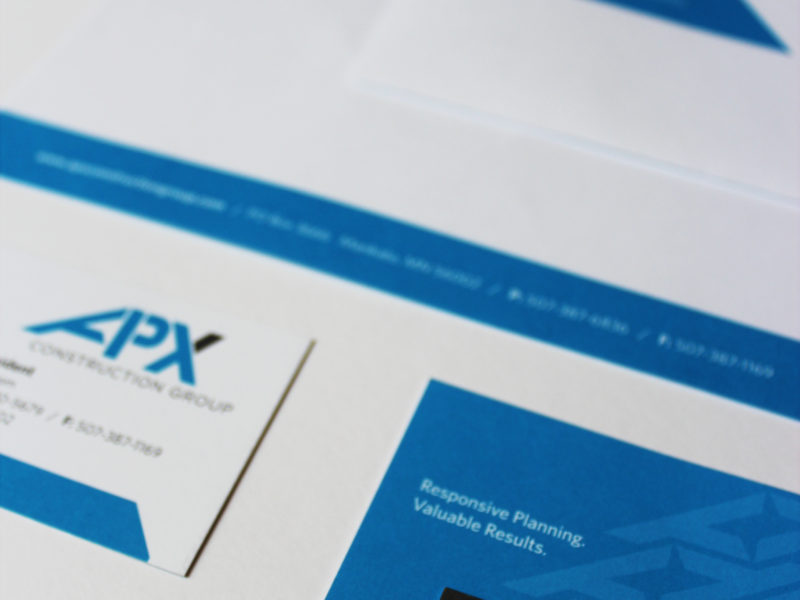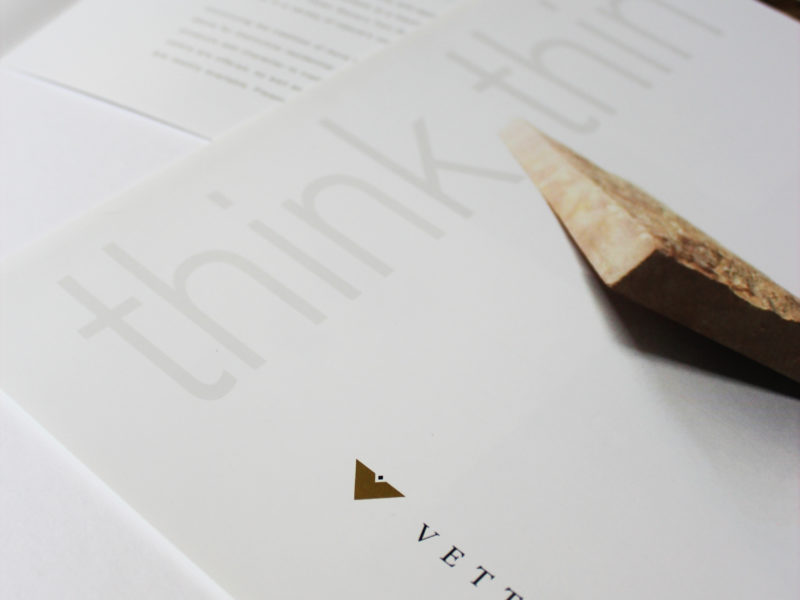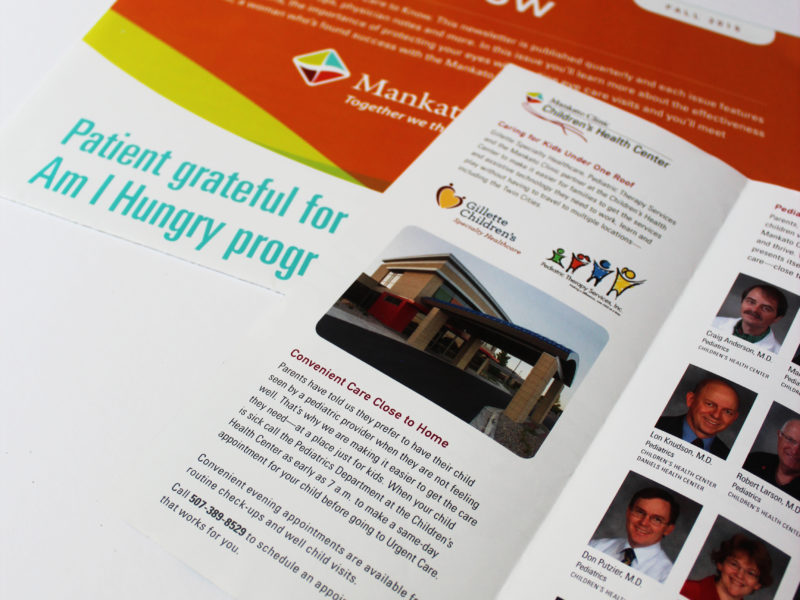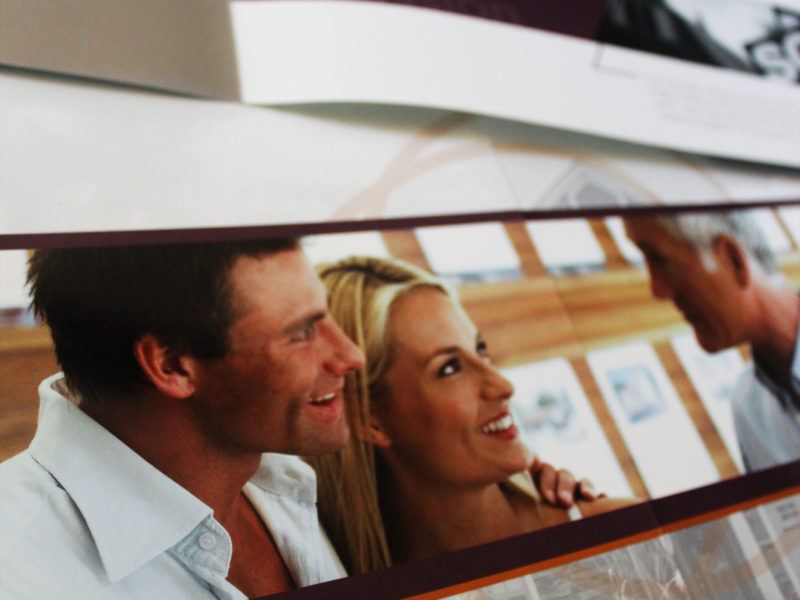 LUMIERE REAL ESTATE GROUP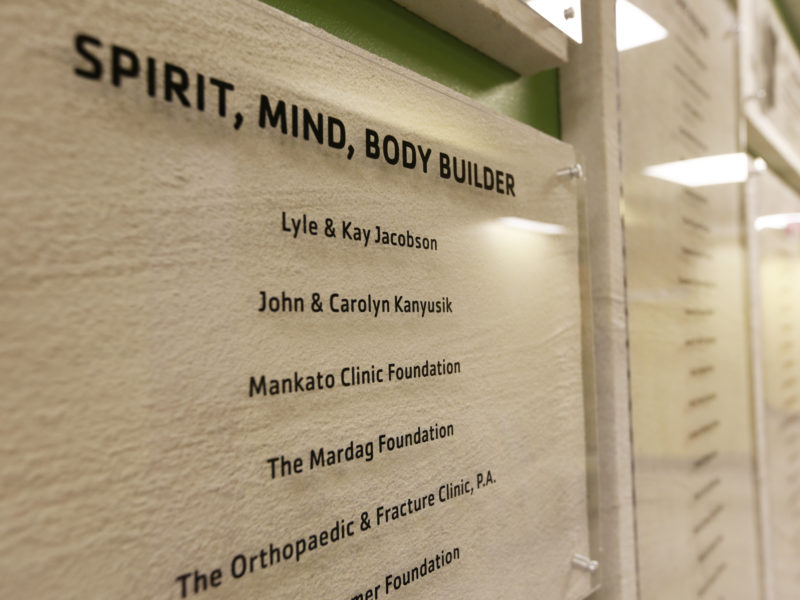 We think contributing to our community and some of the causes we believe in is a fulfilling expression of our creativity.
We carefully study pro bono opportunities for project scope, timelines, vendor participants and process to make sure the organizations we work for align with our culture and the things we believe in. And sometimes, it's just plain fun.
VIEW
BLOG
SO THE STORY GOES LIKE THIS...
This is a collection of relevant things going on in our world right now or things we want to share with you. © 2021 Saga Design Group. All rights reserved.